FileMaker Excel EDI in Windows Using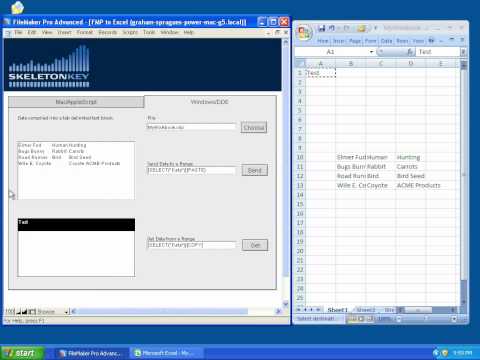 FileMaker EDI with Excel: Getting data in and out of Excel using FileMaker Pro.
Skeleton Key is an accomplished team of technology consultants that solve problems. We're well-known as experts in FileMaker, and we have a lot of experience integrating PCs and Macs. We're also certified trainers who emphasize constant education for ourselves to best serve our customers.
Our job is to make your systems function smoothly, with all the right elements in place. We are solution-agnostic. That decision was one of our first as a company, and it makes us customer-centric in a way nothing else can.
Website: www.skeletonkey.com