Filemaker Multiple related pictures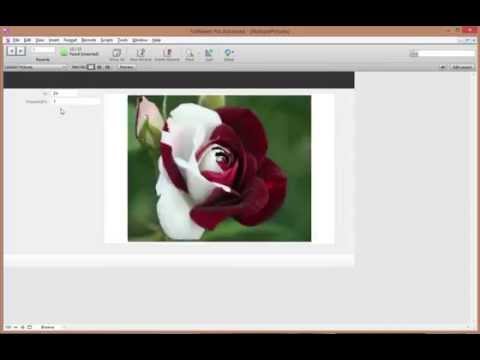 Relate multiple pictures to a record in a Filemaker Database. For when you want to add an unlimited amount of pictures to a record. A portal can be user very easily to do this. We also look at importing an entire folder of pictures at a time and external container storage is also explored.
FIle:
https://dl.dropboxusercontent.com/u/1...
Check out my more complete lessons on Udemy:
Complete Invoicing Database:
https://www.udemy.com/complete-filema...